I LOVE these children.  this jack and my jack are 7 days apart and buddies to the end.  katie is the biggest has one of the biggest personalities I have ever met…adult OR child.   she is so entertaining i'm surprised her parents don't charge admission.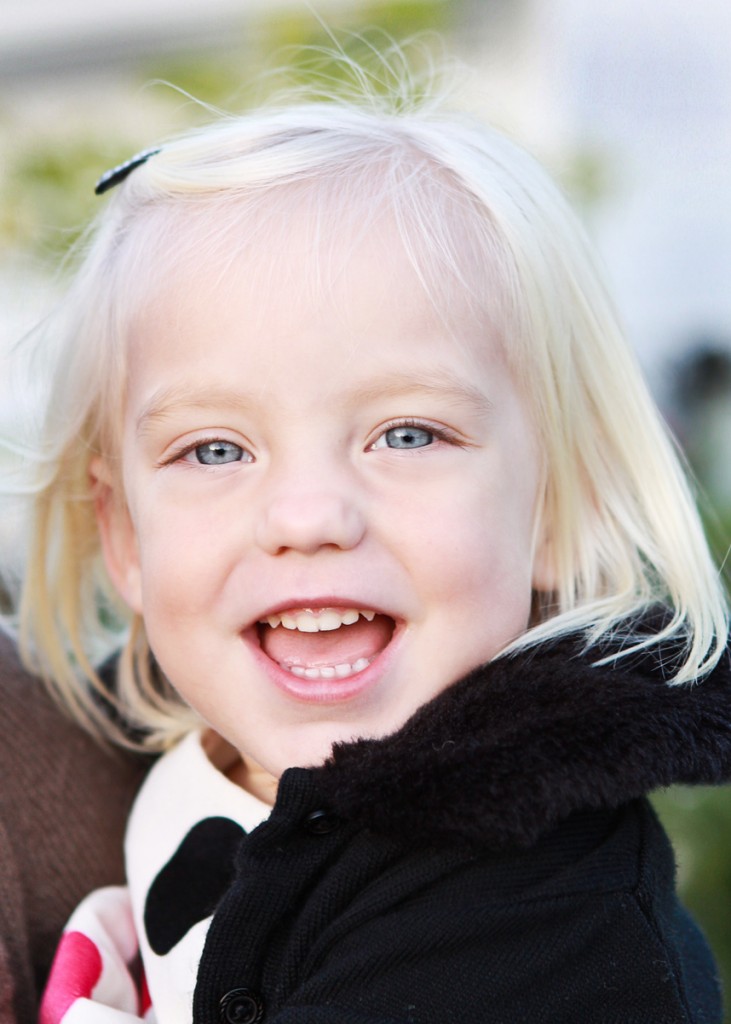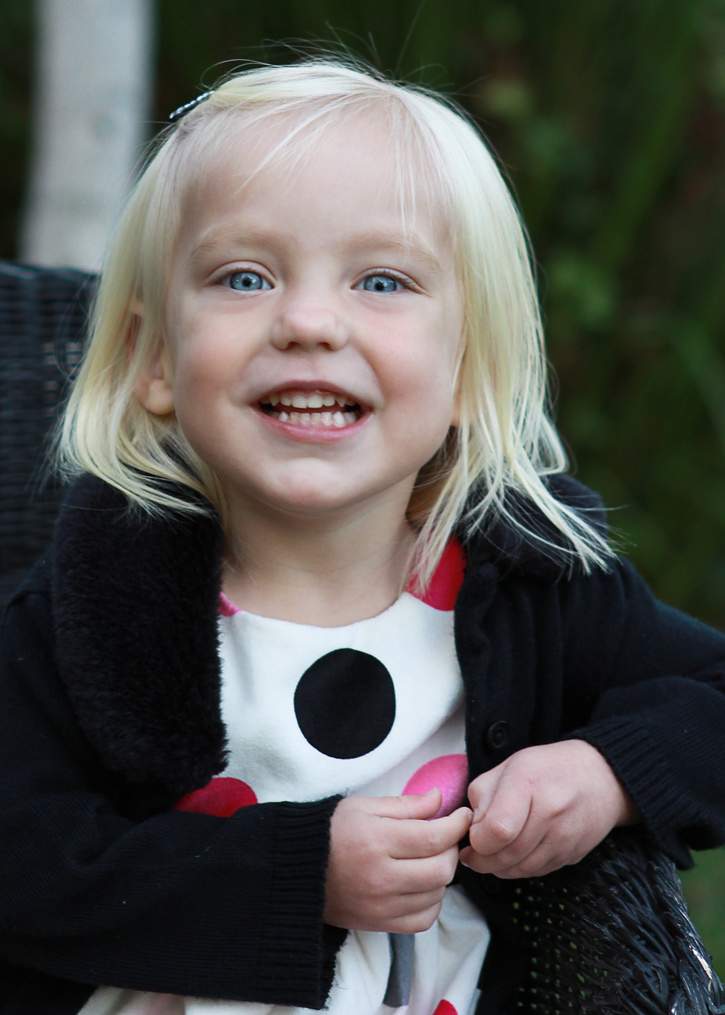 Jack looks like the future CEO of something in this picture…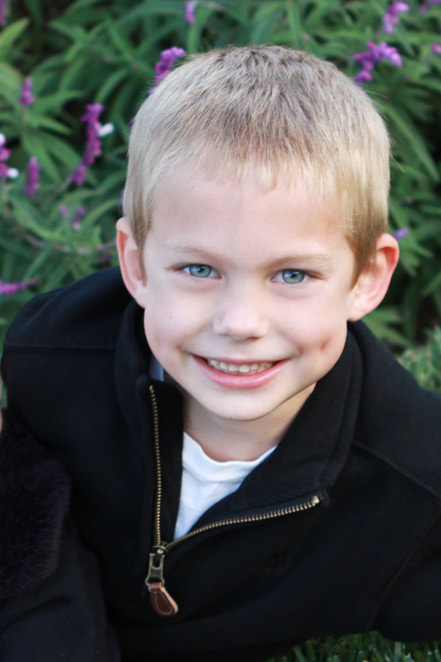 And this photo just makes me smile…I was telling katie to laugh…and this is what i got…love it.