Edison High School 20 year reunion…
So, I had a BLAST photographing this event at Andrei's in Irvine.  My reunion is next month, so this was a good warm up for me. 🙂  Anyhow, I am going to limit the pictures to 2….although I did notice that as the evening wore on, the pictures were much more entertaining.  🙂
Picture #1.   These are what I called "The Scotts".  They were all named Scott and they all married 3 gorgeous BFF's from  Edison high school.  They were the "spouses" and the girls were part of the reunion…so they mostly hung out on the patio entertaining themselves through various antics.  They were so nice & funny & really I enjoyed each "Scott" encounter of the evening.
Oh yeah…and they decided they were forbidden from looking in the camera and had to give me their "pose".  I was cracking up.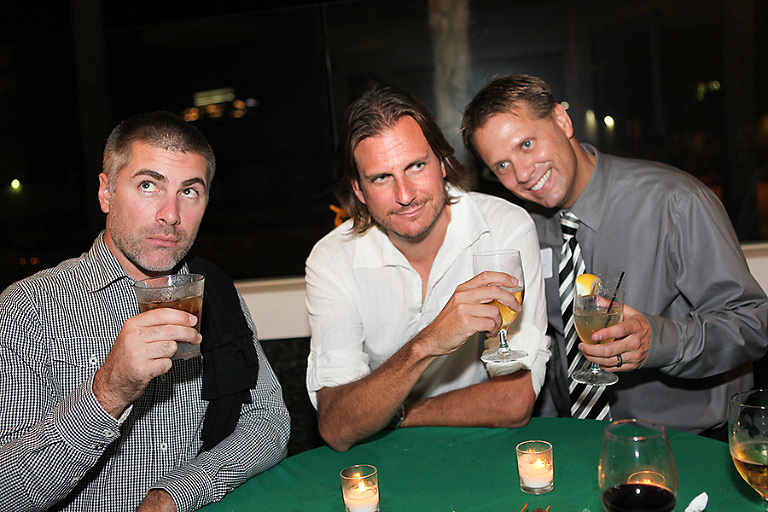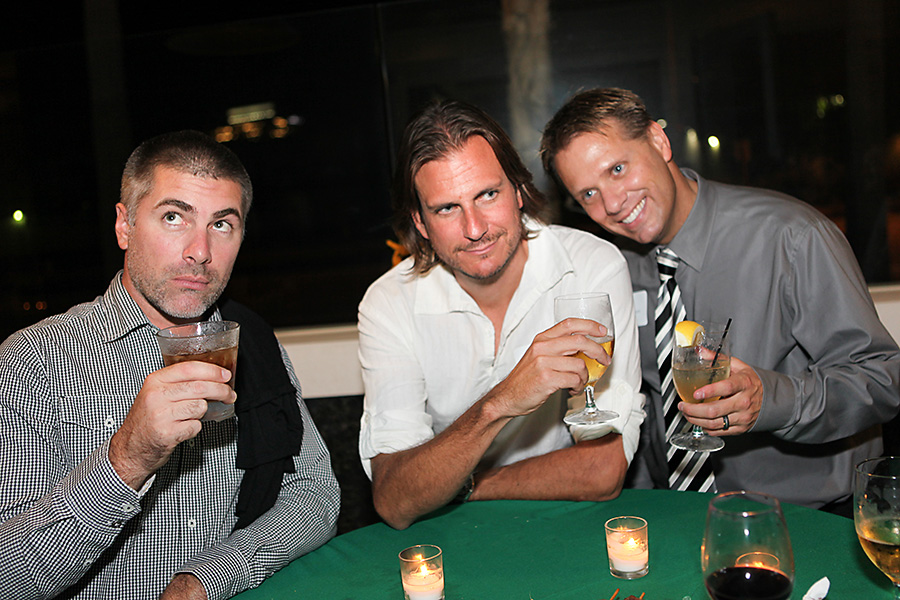 Picture #2:  On one of my patio visits to "The Scotts" I had to ask if any one of them could DO anything.  And this is what i got from that….