Check out Beau and his hat.  LOVE when mom gets creative with wardrobe and cute accessories.  These kiddos were stunning…and as I say that, they were the absolute sweetest kids too.  Because, even stunning is no fun if the kiddos are difficult.  These two were easy breezy…and I instantly liked their mom too… Meeting new families and seeing them just about everywhere(no, I am not stalking you….he he)!!!   Manhattan Beach is such a small town, you can pretty much walk anywhere and on that little walk, you are guaranteed to see a friend or two.  Which I love.
I met this family in Palos Verdes at the Malaga Cove Library…a place that I shoot at….lets just say alot.  I know it may not offer a ton of variety for my blog, but the area is so beautiful, safe for the kids and they enjoy it!  There is a beautiful fountain, steps to climb and the light through the trees is just my favorite…especially in the morning.  And really it's all about the people anyhow….right? 🙂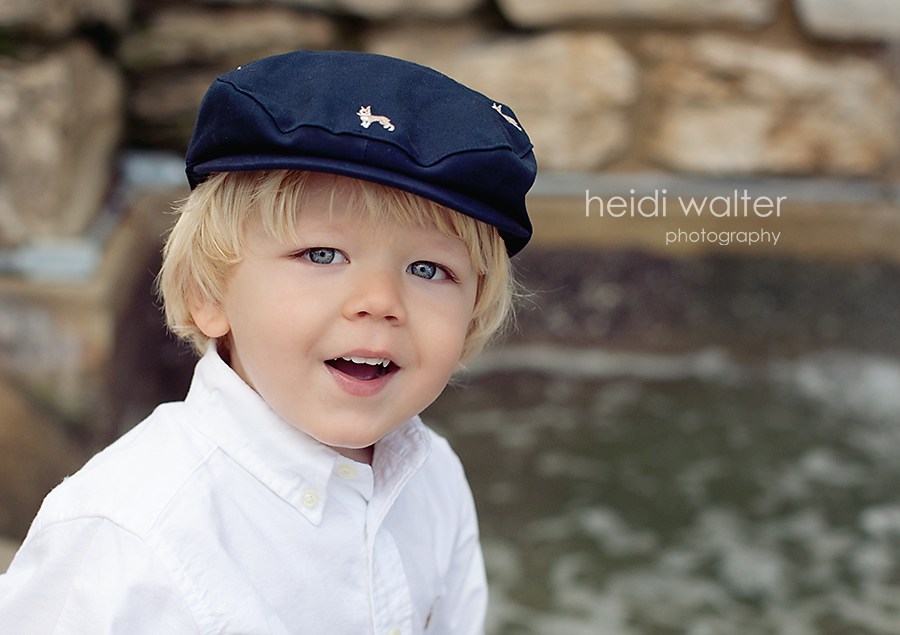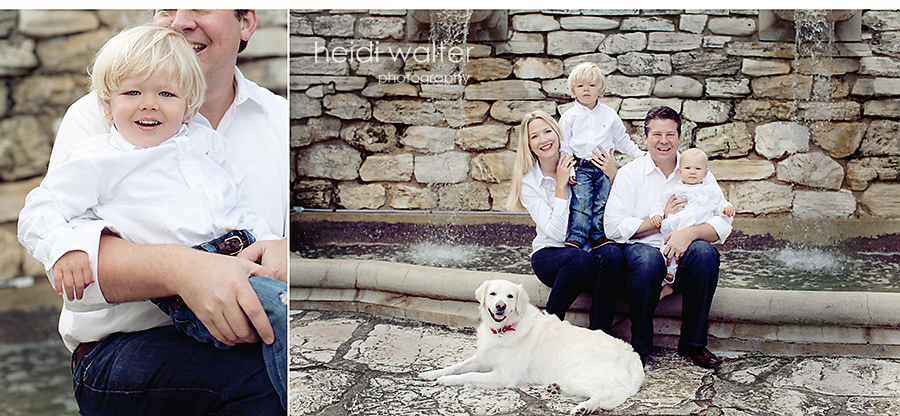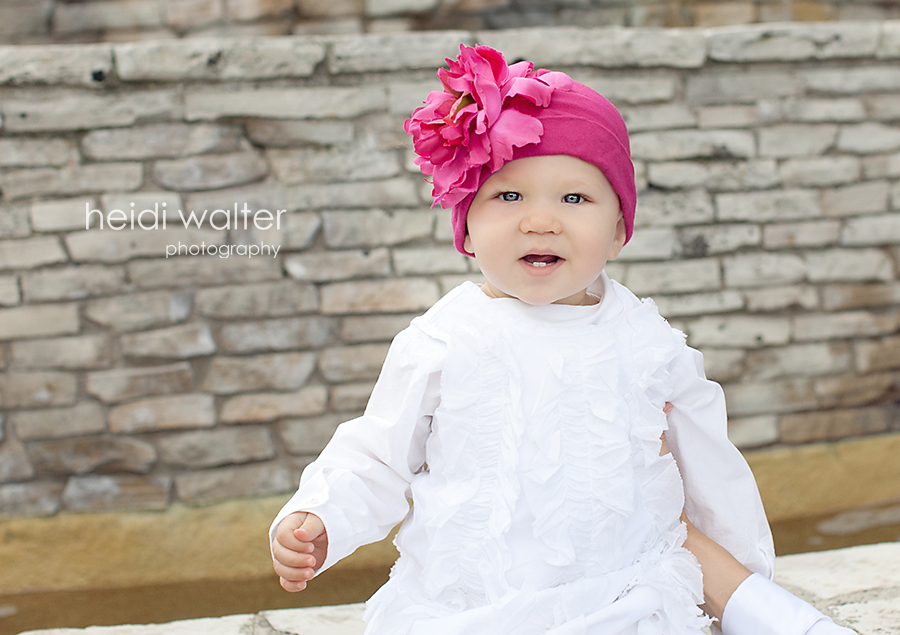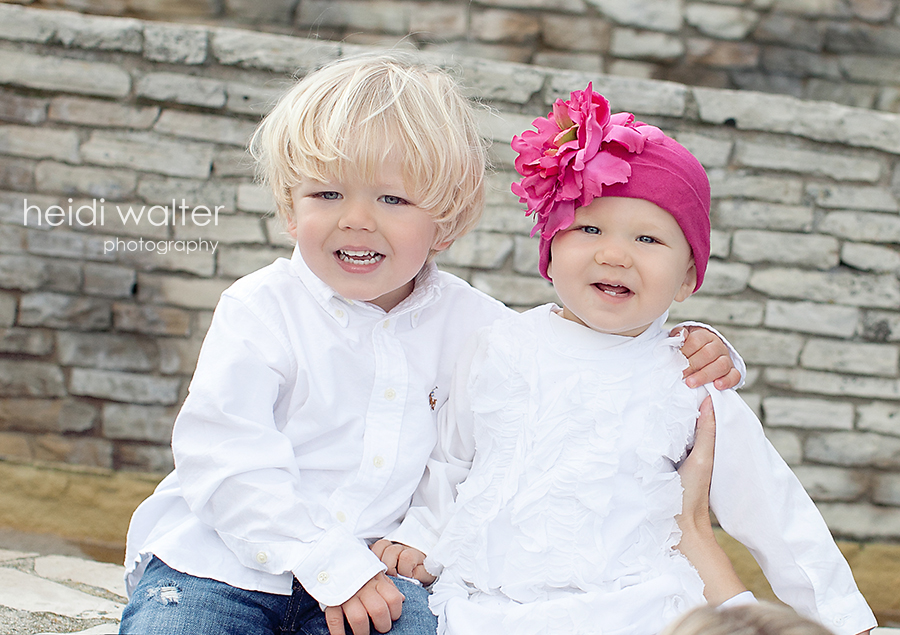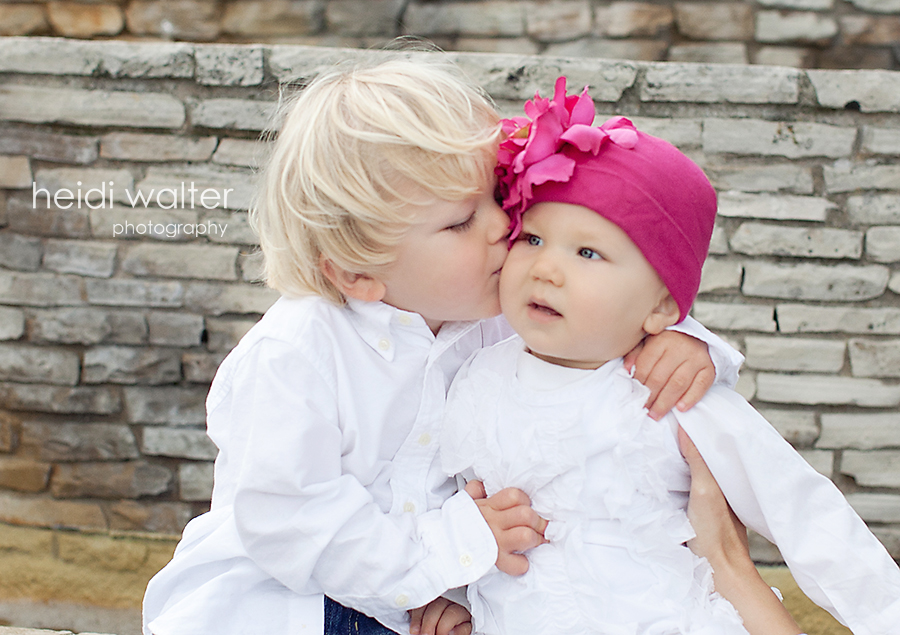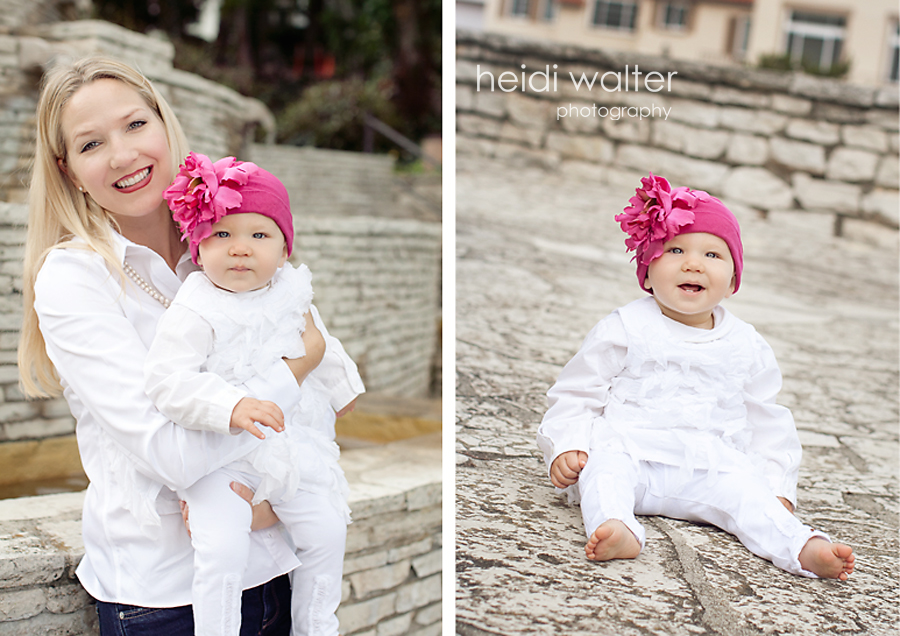 And seriously….the tie….LOVE IT!!!