I posted a picture on Facebook last night of Jack getting an ice cream for his birthday dinner…my girlfriend made a comment that seven seems so much bigger than six.  And wow….did that comment hit me like a ton of bricks!  Six does seem so little….and seven, well hard to believe seven years have passed.  Jack is my first and I think as any mom remembers so much about their first, because everything was a first…and I pretty much had no idea what I was doing.  So seven years in a blink of an eye and I have the most amazing little person.  Sometimes I just stop and stare in awe of something Jack says or does….we all do it with our children and it's pretty amazing how grown up they are at only seven.
Typically when I take photos, I like to get multiple different expressions of a child…ones that are just "them."  Taking pictures of Jack…just made me realize that he pretty much has 2 basic expressions.  One is from the inside "swinging" cars on the California Adventure Ferris Wheel….(ha ha) and the other is happy.  Jack is pretty much always happy.  And smiling….and laughing….anyone who knows him would agree.  He is all sports all the time and a lego fanatic.  He can add up ridiculous numbers in his head as I am forced to use a calculator.   He even enjoyed taking these pictures…although I'm sure in a year or two I will be embarrassing him.  But that's my job I guess.   Happy 7th Birthday to my Jackie, I hope you have a wonderful day. xo
I have always wanted to check out the red barn at Strawberry Farms Golf Club.  We walked around the grounds, then went inside and watched the Masters and ate french fries.   Everyone was happy. 🙂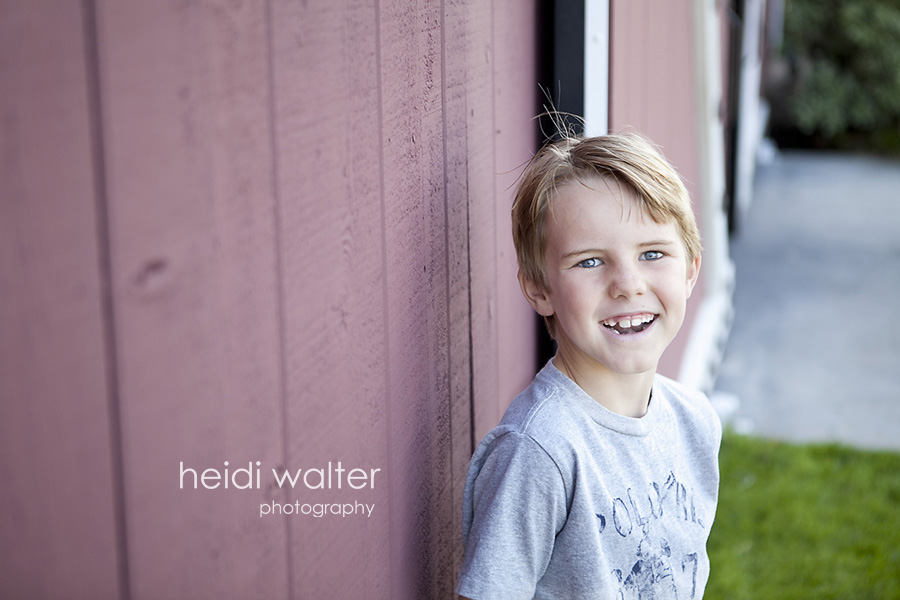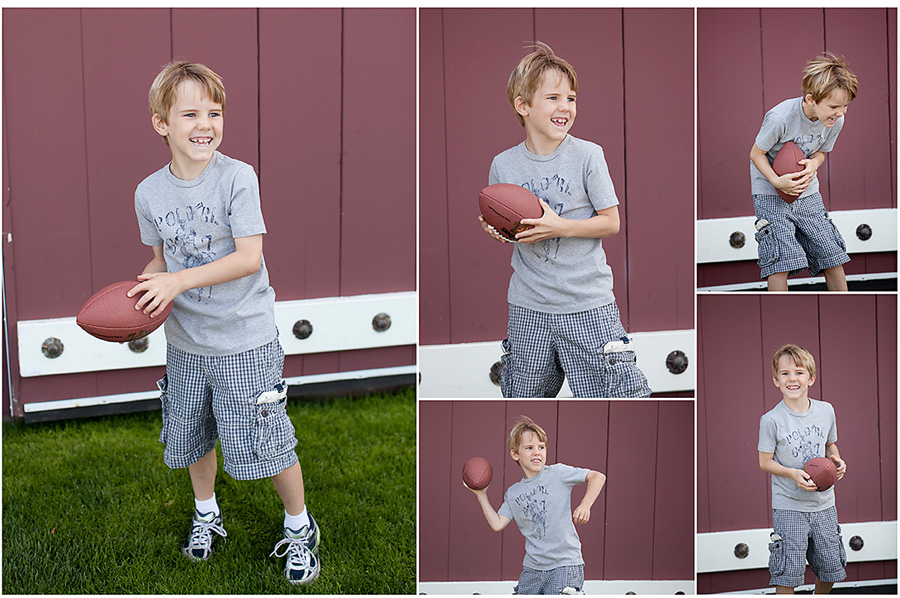 And just for the record, I do know two people that will swear Jack looks like me…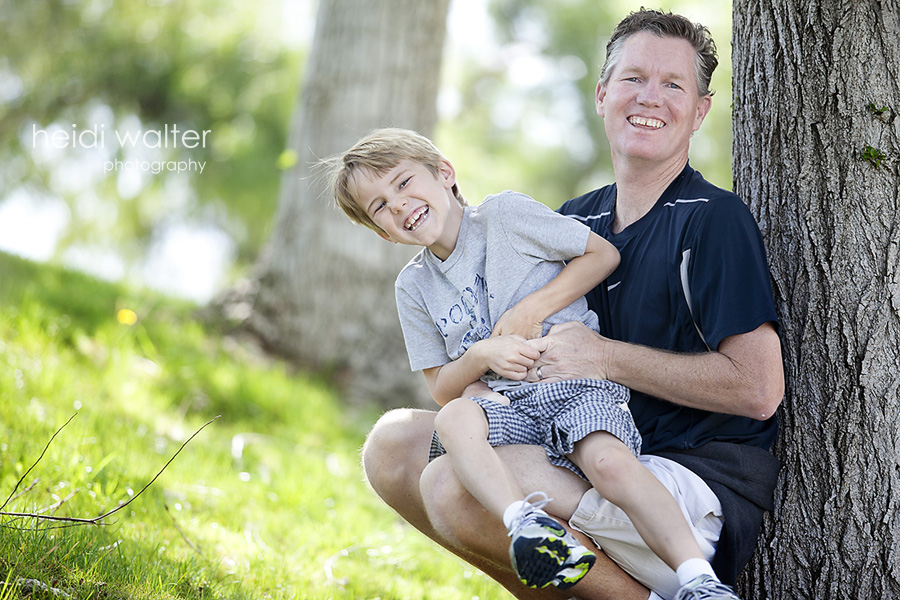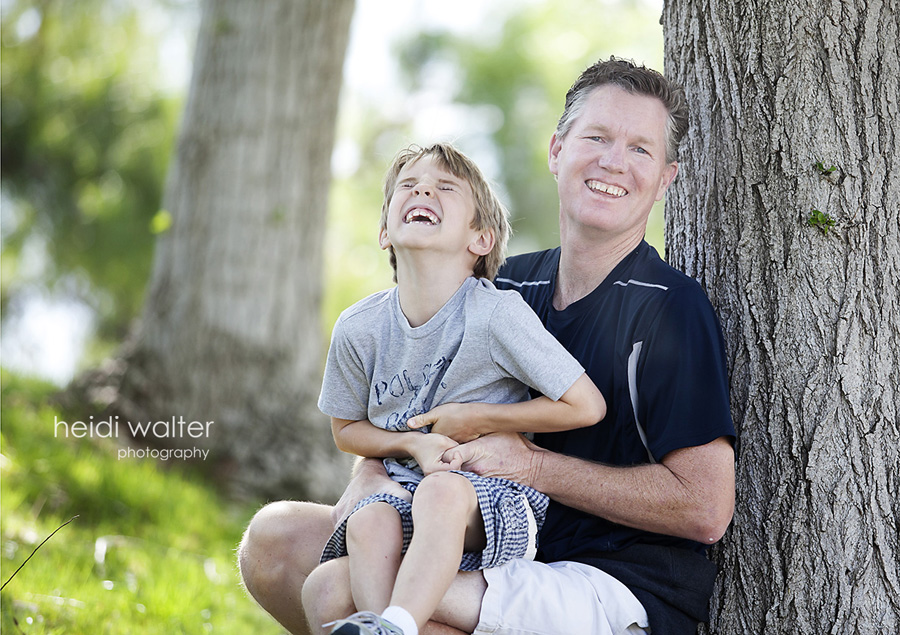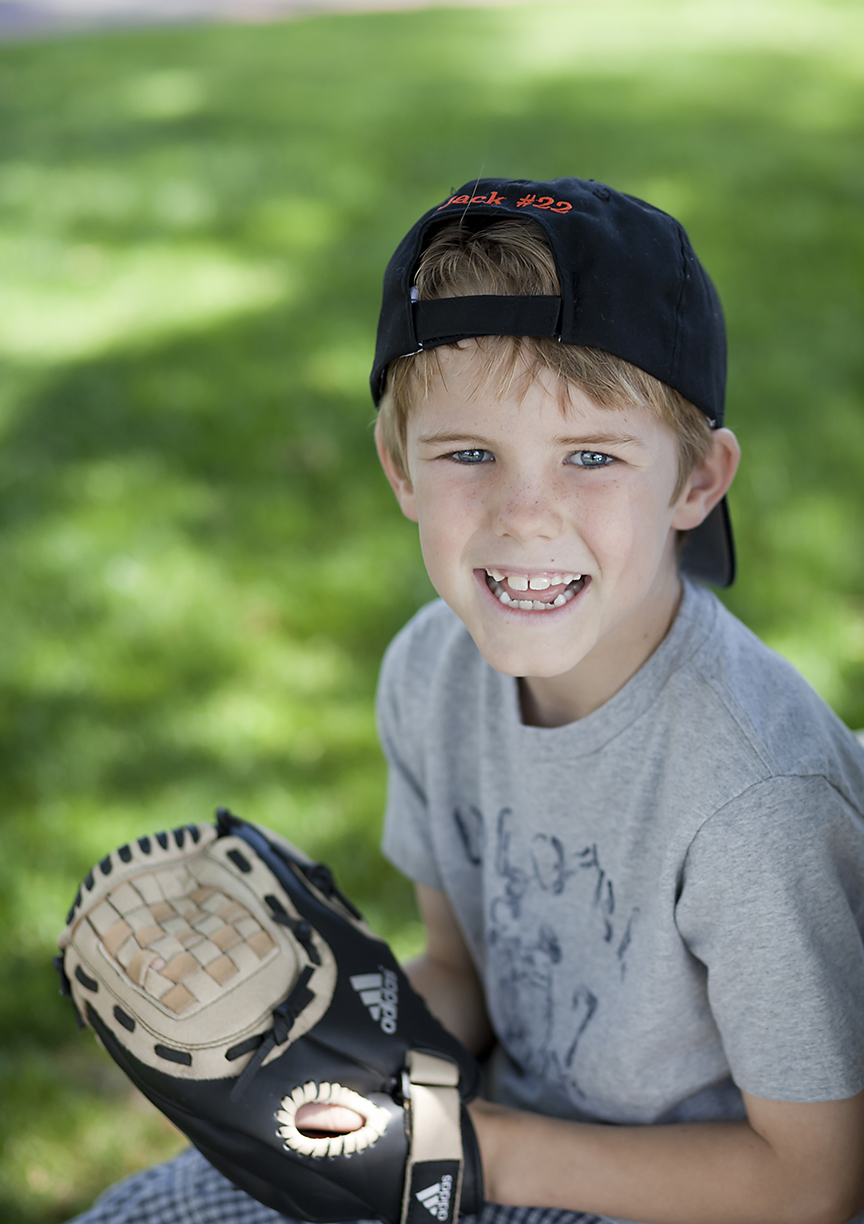 And one from Monday night…Jack had a great game, caught 3 fly balls and had 2 double plays…and the highlight for him: free piece of candy for the players at the snack stand.  Figures.