Georgia ~ Seriously, the hair.  When i first saw this little one i thought of my own daughter, she had the same hair.  Red.  And kind of stuck out all over. Just like this little one.  She was so precious, easy and had that typical baby smell that i just love love love.  And that baby feel….and I could just go on and on about her.  She had the cutest laugh and smile when her little brother came in to check things out.  I'm very excited to shoot the entire family later this month!!!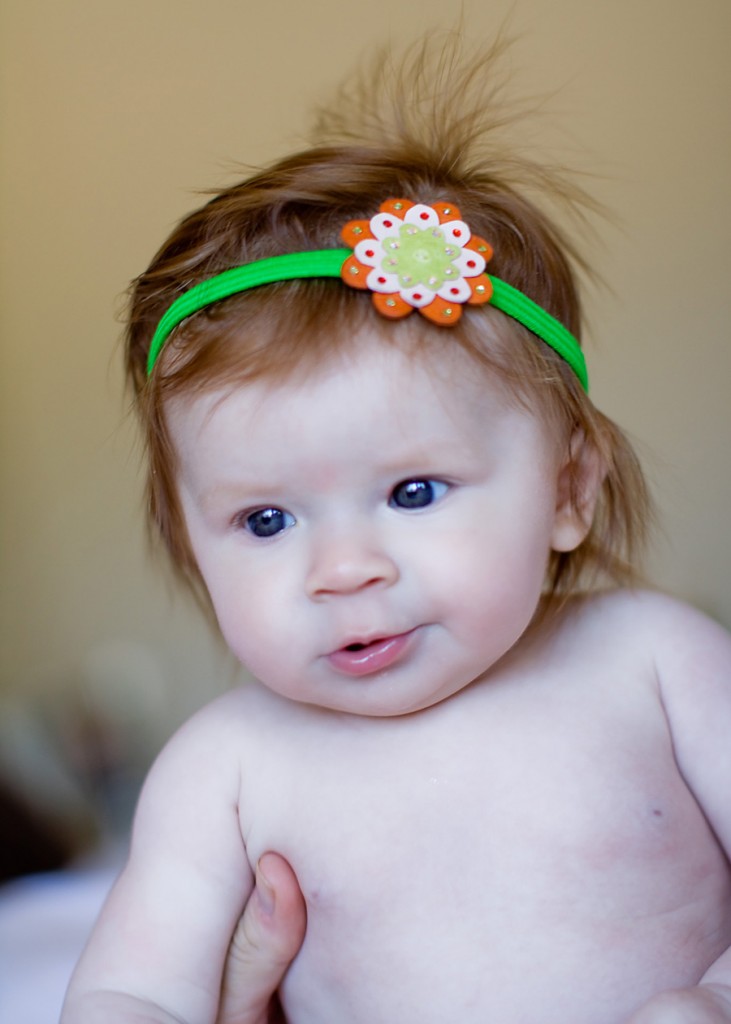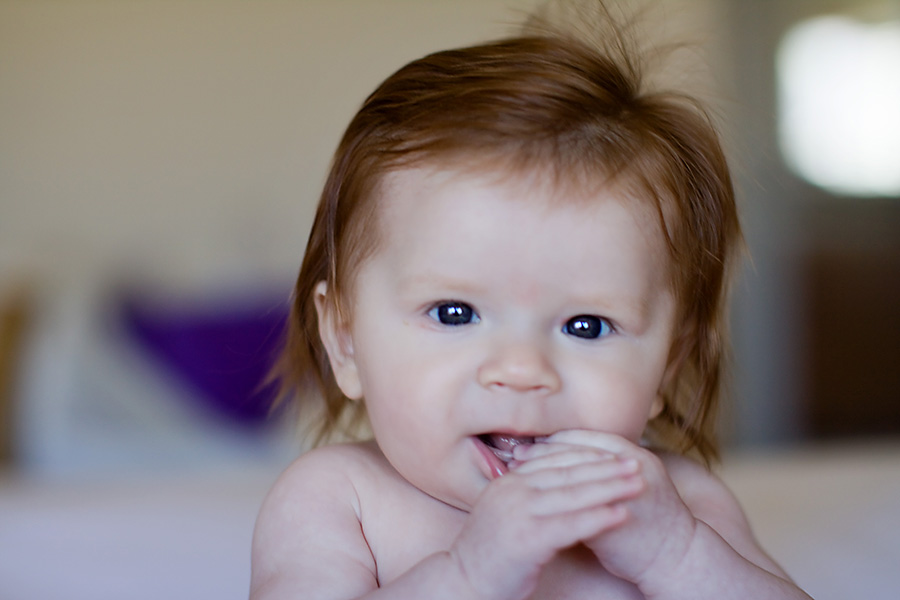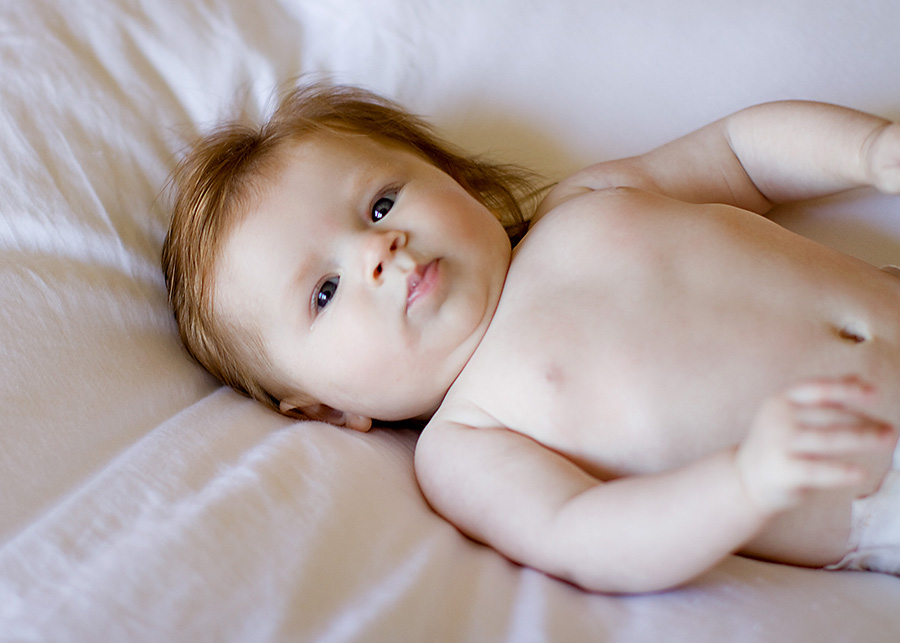 I know….put all your "technical" comments aside..I just love baby expressions when they see themselves in the mirror.  Does anyone know about when they realize that it's actually them???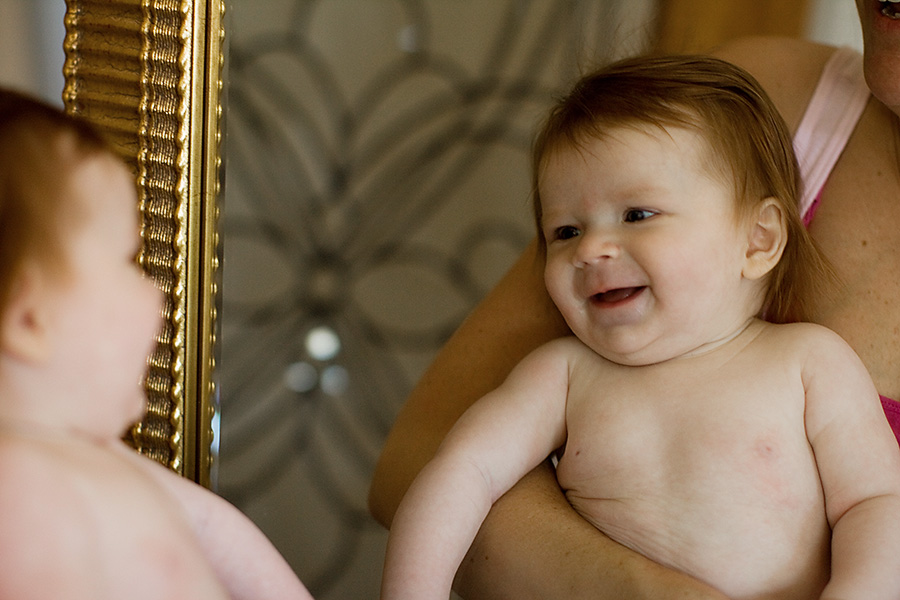 and….this is when you know…..that you are DONE.  Seriously, this photo makes me giggle.  Sorry Georgia….I know you were soooooo over me, but you did beautifully for your first photo shoot!